We want to bring
business and the digital
world together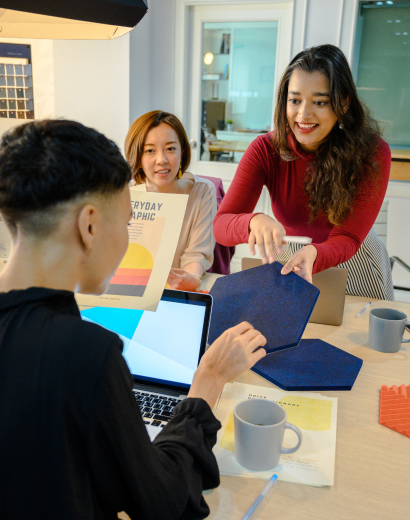 We believe that we've managed to achieve what we set out to do. Today, we're proud to bring together people who share our passion for change. This is how Outcrowd began. We were just a bunch of talented Ukrainians united by a common vision: creating a synergy of business and the digital world.
We were tired of stale design solutions. We felt strongly that design was more than pretty pictures: it was a powerful tool that could really transform business.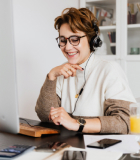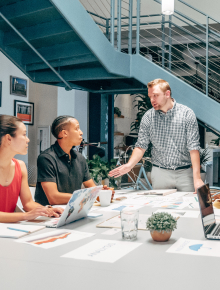 Dev Web et Mobile
De la conception à la mise en ligne, nous transformons vos idées en réalité digitale. Notre équipe de développeurs web et mobile crée des solutions sur mesure qui répondent à vos besoins spécifiques.
+ Conception de sites web responsifs
+ Développement d'applications
+ Intégration avancées & API
+ Sécurité et performances optimales
+ Tests rigoureux
+ Maintenance, amélioration continues
Holisticly actualize magnetic testing procedures for high-quality initiatives for ompellingly enhance users whereas.

1x Mobile Award

2x Best Website

2x Web the Day

3x Web Animation
Work
Worked with global brands & agency at the intersection of flat design and digital technology.
Team
We are here to help you achieve your business goals and the team create an amazing outstanding product for your business.
We worked with global largest brands